Welcome to Inner Enlightenment
Licensed Master NLP Practitioner & Hypnosis
Spiritual & Well-being Coach & Mentor
Reiki - Energy Healer
What do I offer? Find out more about my treatments and therapies...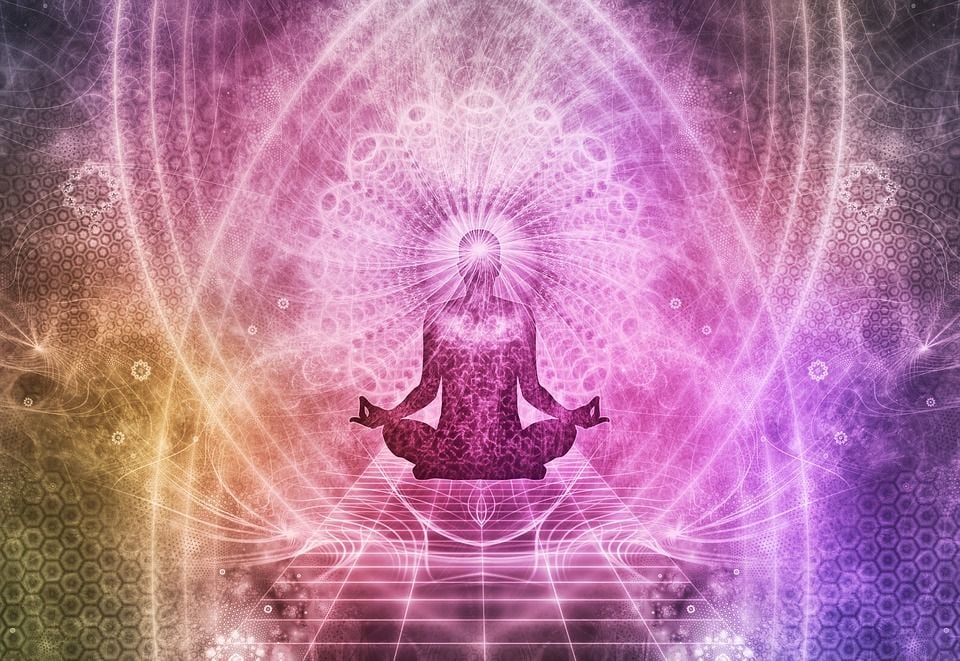 We often create blocks in our life or events that leave imprints within us.
This could be within the mind, within the body or within the energy system.
Sometimes we hit burn out and start to feel lost in ourselves.
We hit a brick wall which stops us from moving forward in our lives.
The Universe has now brought you to my page.
My life path has taken me on many different journeys. To say it has been a huge transformation would be an understatement. Find out more about me, my journey, my path and my passion in my About Me page.