BRANCH OUT & CHANGE YOUR LIFE - CALM YOUR MIND - STRENGTHEN YOUR BODY - NOURISH YOUR SPIRIT
Branch out of your comfort zone and let go of what is holding you back in your life.
Letting go of the negativty in your life and clearing your energy field,
Inspire yourself to change your life,
Create a life you love and love yourself ,
Nothing is impossible!
Balance your MIND BODY and SPIRIT ,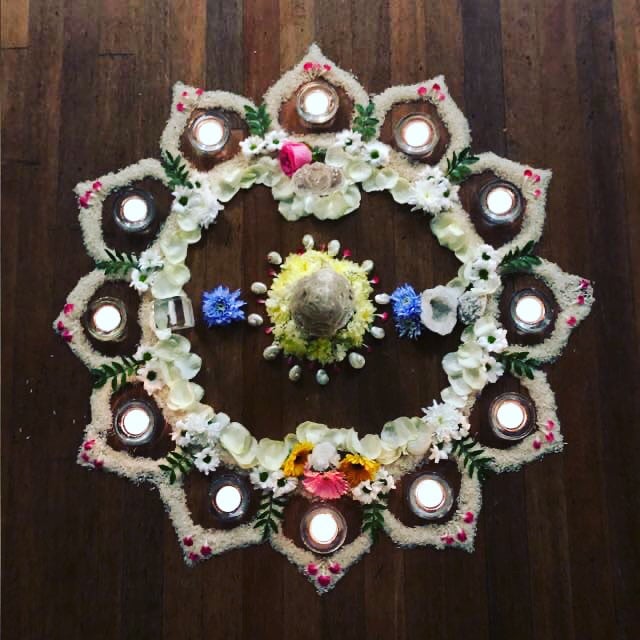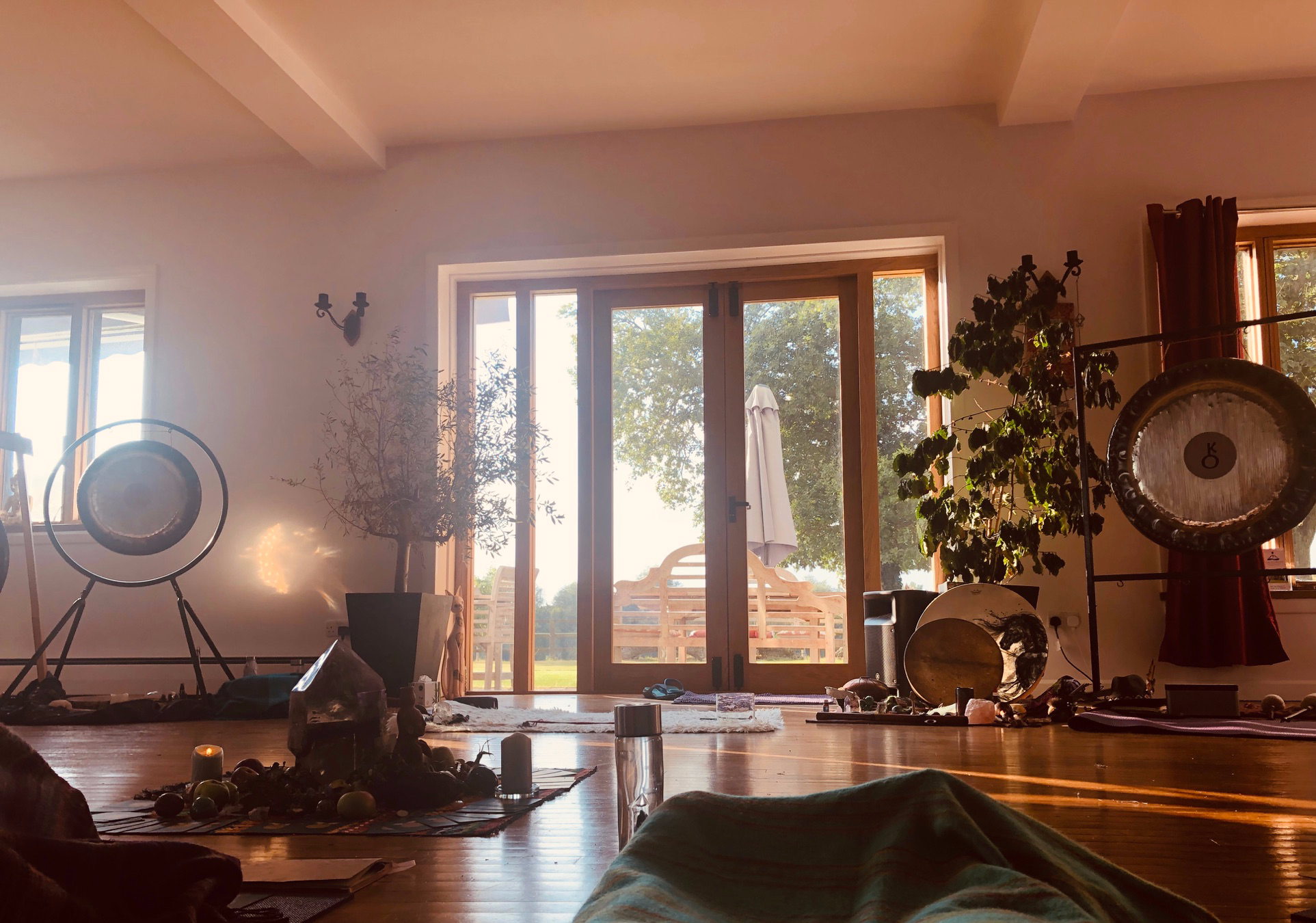 Personal Development & Trainings
As part of my journey , I have met & been inspired by many people who I have met on my travels.
I believe in always learning more and growing my skill set and knowledge to ensure I give the best to myself and the people who I help through my work. I attend many trainings, seminars, personal development workshops and programmes every year.
Gratitude to everyone who has helped and shared their knowledge and teaching with me along this amazing journey of tranformation. I feel very blessed to be able to help others with all the wisdom I have gained.