Due to coronavirus pandemic
All session's are online via Zoom, Facetime or phone.
In compliance with goverment guidelines.
Free 30 minute consultation to see where you are at , and what you need to work on during your session.
Not sure what you need? Or where to start? NO worries I am here to help you let's chat.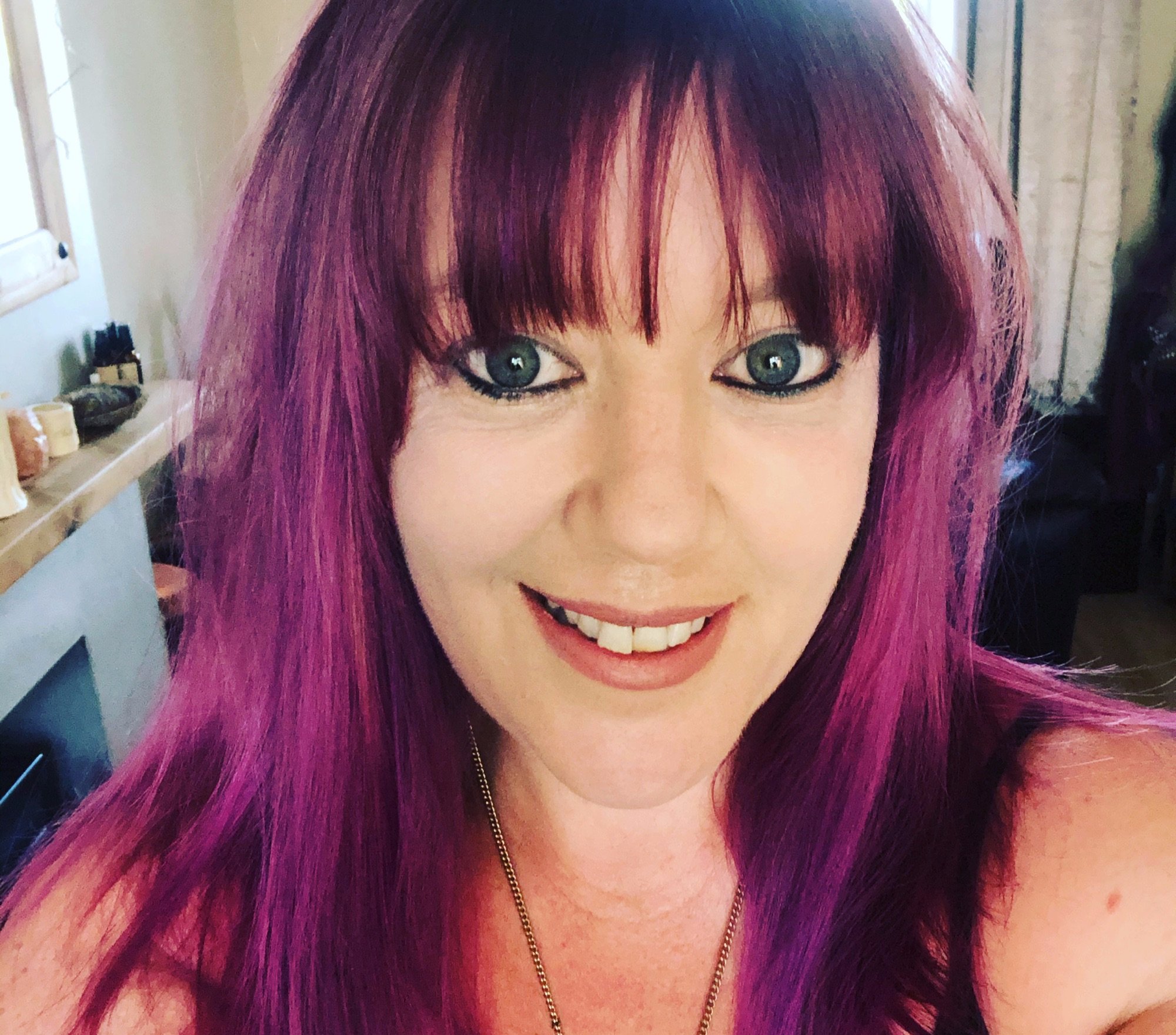 No matter where you are in the World today we can still work togther.
There is no better time to enhance & enlighten yourself.
Calm your mind - strengthen your body - nourish your spirit.
I can use multiple techniques in a session from Licenced NLP , Hypnosis, Coaching, Mentoring, Goal Setting, Energy Healing & Guided Meditation.
One 2 one sessions via zoom Coaching /NLP/Hypnosis. Positive change work.
Group Cacao Ceremony's or one to one private sessions , these sessions not only connect you to the spirit of Cacao , they also connect you to yourself on a deeper level. I use a blend of NLP & Hypnosis. The Hypnotherapy will take you on a tranformational journey to shift you up to the next level.
Intuitive Reading & Card Readings, I tune into your energy and give you intuitive guidance.
( I do have a connection to the spirit world and on occassion they may join us on readings.)
4. Energy Workshop A healing session to balance & harness your own life force energy and help you to clear your energy and your home. Giving you tools to use in your daily life.
Please drop me a call Sarah Jane on 07788578029 or Email [email protected]
Rejuvinate yourself and re-discover your self-confidence.