Kundalini yoga teacher, Gong master, Sacred Sound Ceremonialist, Serpent Healer and Mantra Artist. Curator of the Ceremony Space for MBS Festivals.
Founder of the 'Kundalini Temple' and the 'Elemental Healing Temple'
Ceremonial grade raw cacao paste from the Ashaninka Tribe in Peru.
Use this to prepare your own cacao ceremony.
High vibration raw chocolate of the best quality.
The Gut Health Hub Retailer of Qenda Ultimate .
A blend of herbs specifically formulated for optimum Gut Health. All the ingredients are certified organic and super clean, allowing your body to fully detoxify, reduce inflammation to improve your digestion
Yoga, Dance, Martial Arts, Meditation, Sound Baths, Gong Baths, Massage, Crafts, Demonstrations, Talks, Q&A's, Interviews, Yoga Raves, DJ's, Comedy, Music, Kids Stuff, Drumming & More.
Date's to be confrimed 2021/22, Due to Pandemic,
June 13th & 14th Online Worldwide - All Time Zones . Join in the cacao ceremony with me
Find me at the Ceremony Space at MBS festival which is a deliciously decorated cosmic womb curated by Kwali, it has a huge variety of intimate ceremonial based experiences to offer. Whenever you need to take time out from the excitement of the festival enjoy this sanctuary to relax and recharge.
The Best You EXPO is now the largest personal development gathering on the planet, over 40.000 people have attended this life changing event and more than 700 speakers have shared this platform to share wisdom, knowledge and expertise.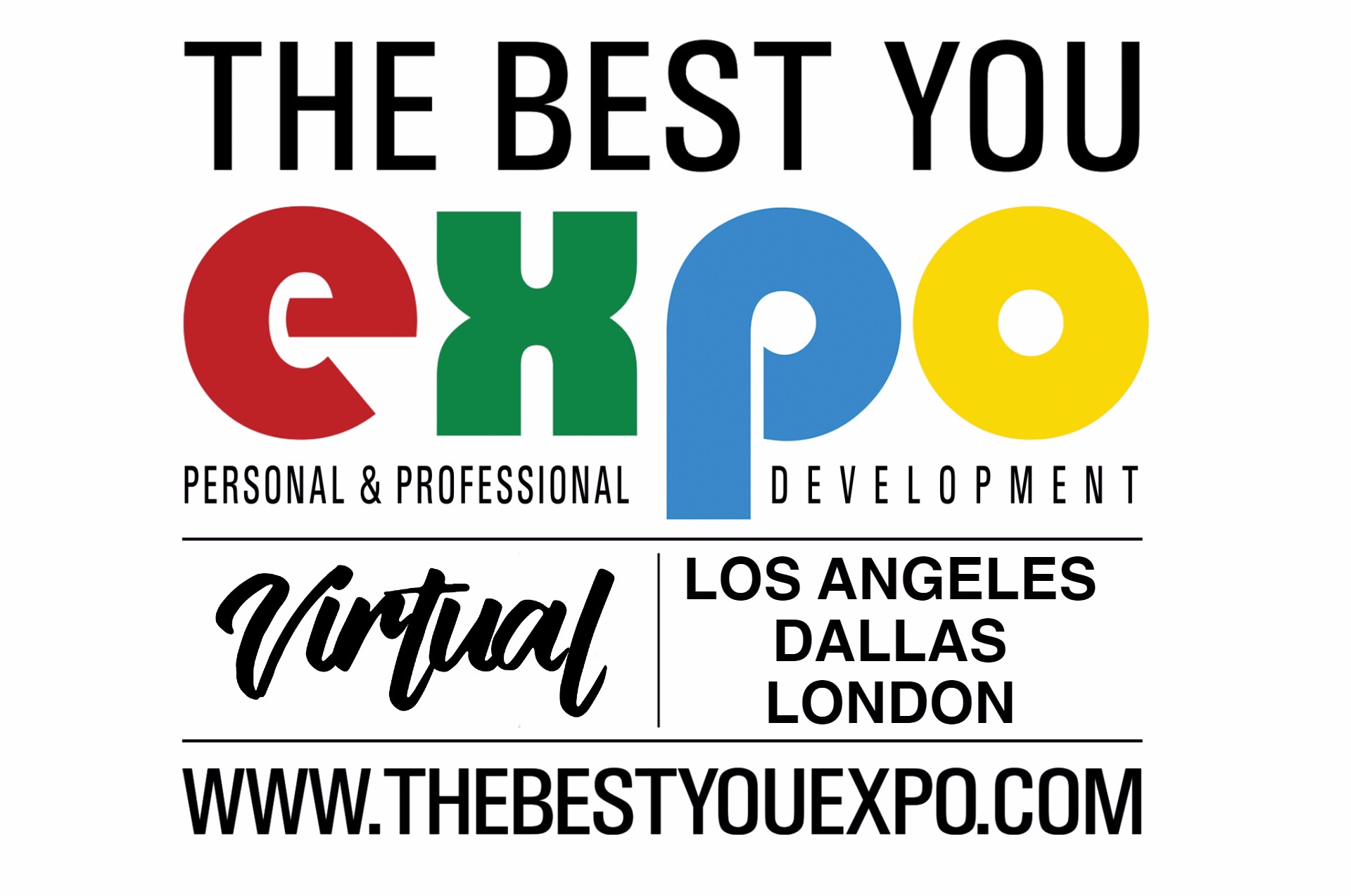 Your Health Hub - Magazine and Directory.
A collection of locally distributed and Online health & wellbeing magazines. Our website includes an online directory including practitioners, shops, clinics, events and resources in your local area. There is also a podcast series. It is a hub of information, advice and information from local health and wellbeing professionals.